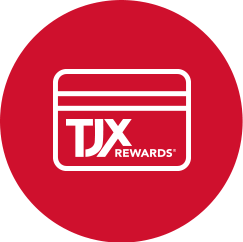 join today!
Earn 5% back in Rewards when you shop with a TJX Rewards credit card**
Receive exclusive shopping invites!
Apply Now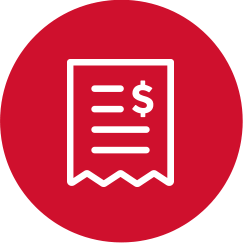 Already a Cardmemember?
Check your balance
and pay your bill
Manage your account
Pay My Bill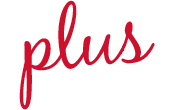 now you can get rewards
(even) faster
Shop, earn, and access your Reward Certificates digitally in 48 hours
or less. Link your account to get started. See how it works.
Sorry, TJX Rewards® Card and TJX Rewards® Access information is temporarily unavailable. Please try again later.
*Subject to credit approval. Excludes gift cards. Discount is only valid when used with your TJX Rewards credit card. See coupon for details.
**Purchases subject to credit approval. See
Rewards Program Terms
for details.
The TJX Rewards® Platinum Mastercard is issued by Synchrony Bank pursuant to a license by Mastercard International Incorporated. Mastercard is a registered trademark of Mastercard International Incorporated.
© 2021 The TJX Companies, Inc.